Welcome To All Quality Kitchens!
At All Quality Kitchens, we understand how important your kitchen is to you.
Kitchens Clayton & Surrounding Areas
We care about what you want and we can tailor a custom kitchen that is carefully crafted to suit your needs.
Our commitment is to provide you with a beautiful kitchen and supply superior custom-made ready cabinetry for your entire home. With over 20 years of experience, All Quality Kitchens assures that you will only receive the finest quality from all of our services.
We pride ourselves on building beautiful modern kitchens to suit a variety of individual preferences.
To contact us please call on 0414 351 511 or send us an email on allqualitykitchens@bigpond.com or click here.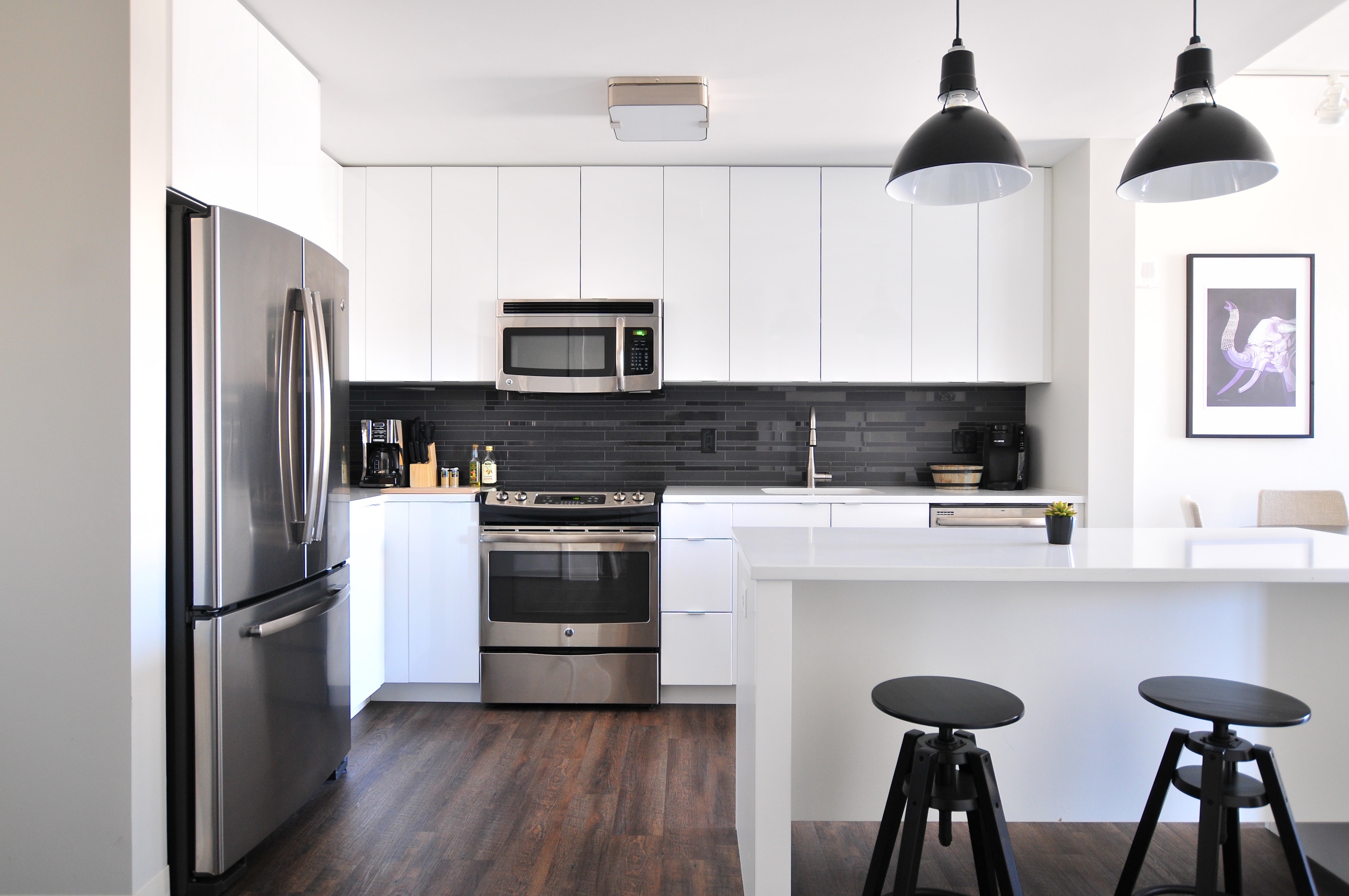 Our modern kitchen designs depict simplicity and confidence as the hub of the home.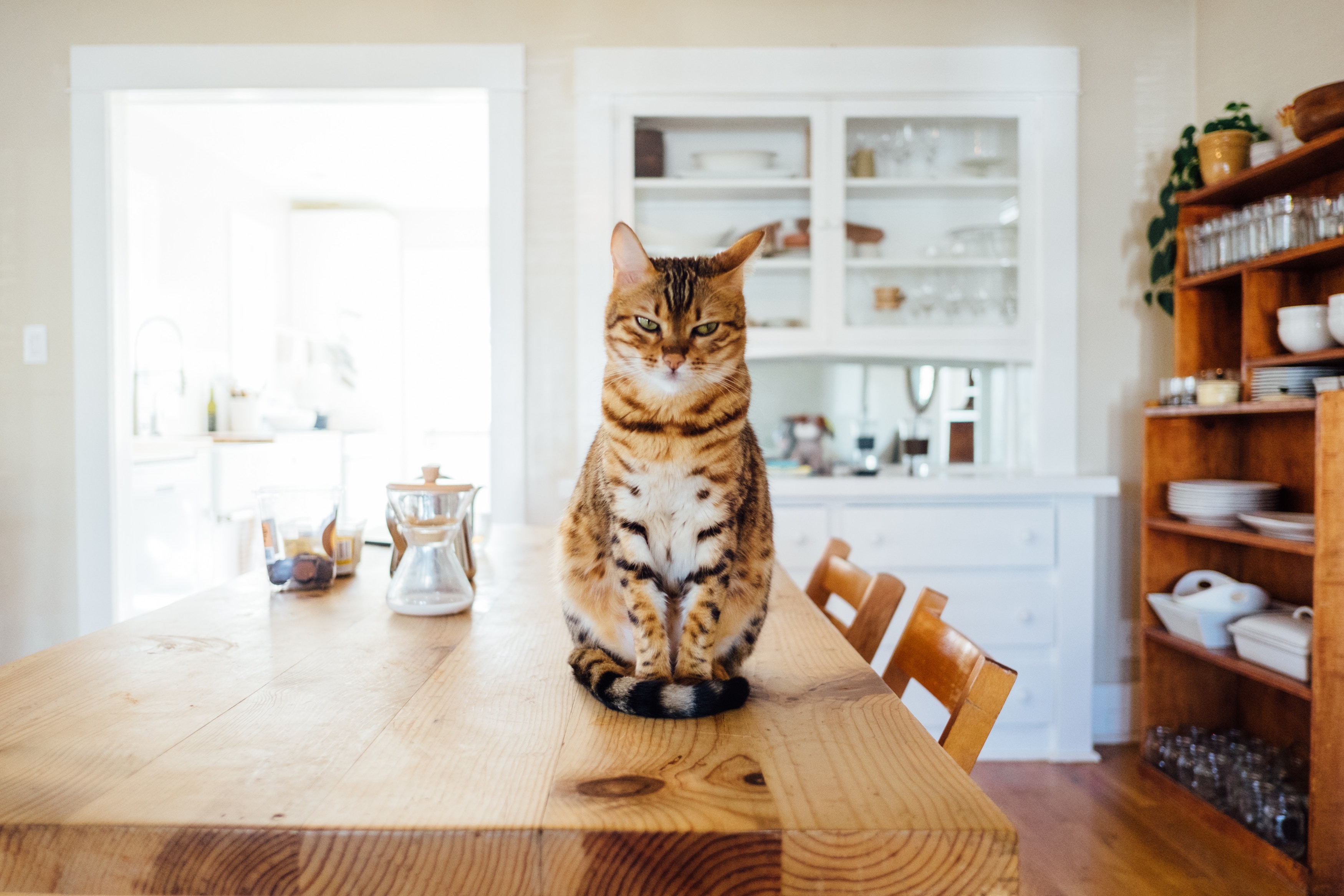 Our highly skilled staff can also custom-make your laundry, wardrobes, bathroom and more.